About NeuroZone
Conveniently located to serve the areas of Santa Monica, Venice, South Bay, Brentwood, Beverly Hills, Pasadena and all of Greater Los Angeles
Welcome To NeuroZone
The NeuroZone is a group of dedicated specialists who work with individuals with neurodevelopmental delays, learning disabilities, and behavioral issues. We have one common goal – to provide the most comprehensive neurodevelopment, academic, and behavioral evaluation with a subsequent integrated remediation program for each of our clients. We provides one of the few, truly integrated and specialized approaches to overcoming neurodevelopment, cognitive, academic, and behavioral issues in one comprehensive process.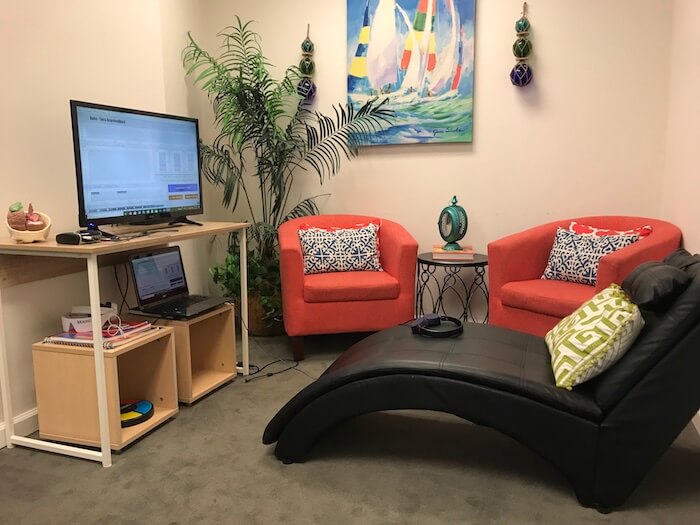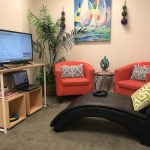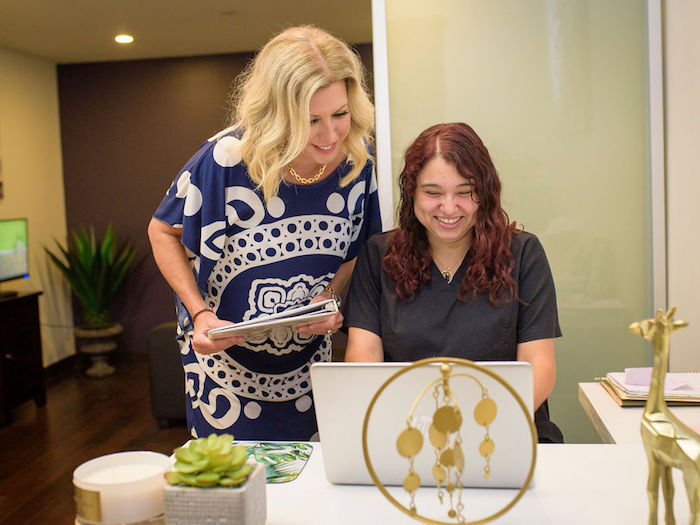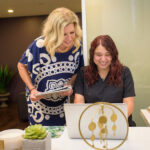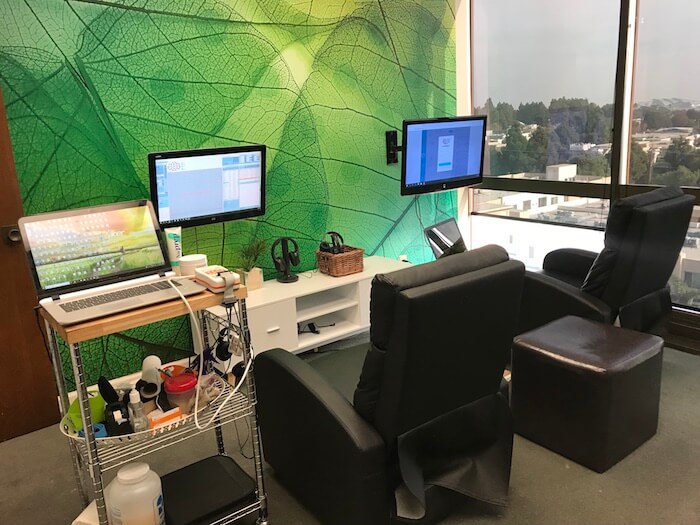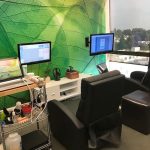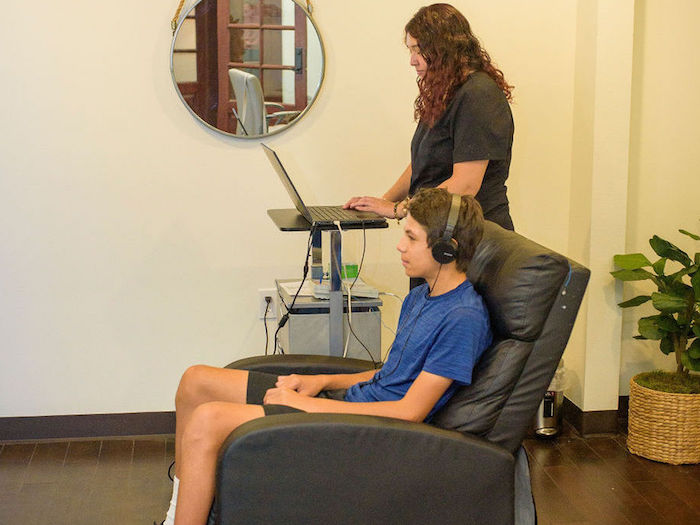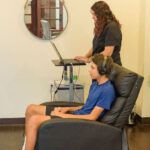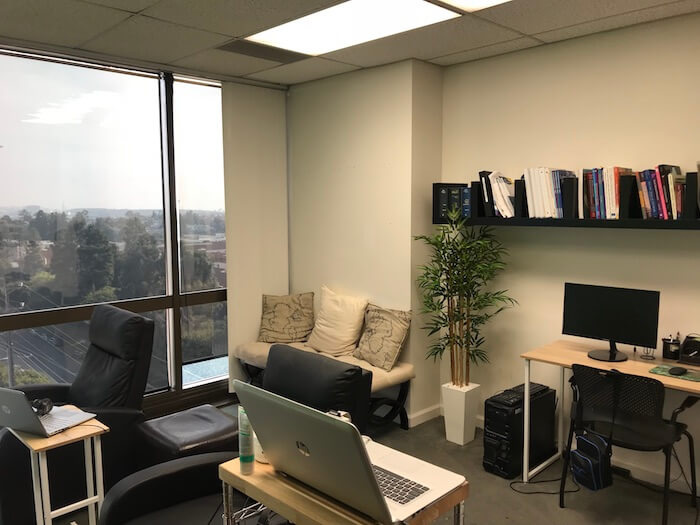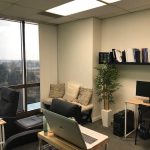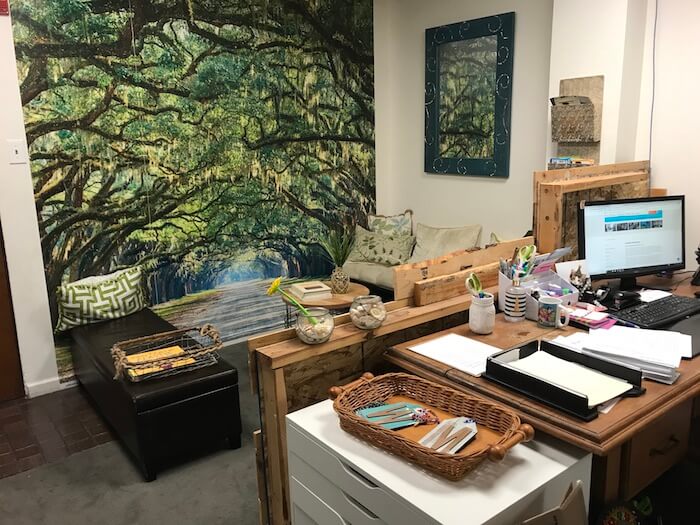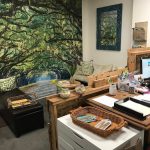 Erin Badour, B.A., BSc., M.S., CCC-SLP, BCN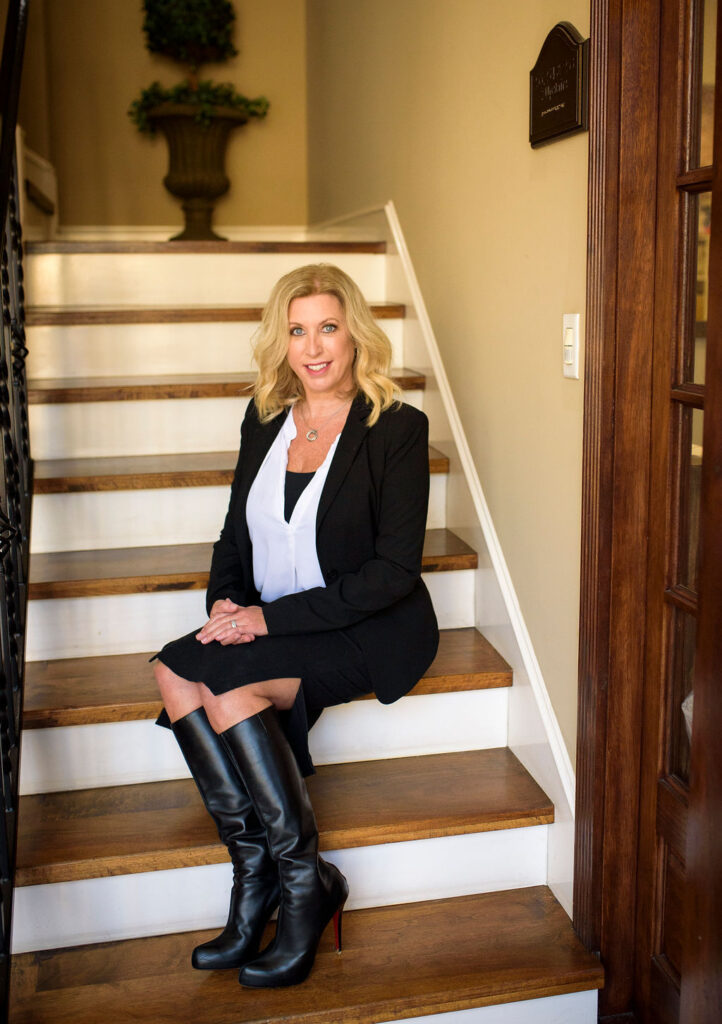 As a Co-Founder and Executive Director of NeuroZone, Erin Badour is a Licensed Speech Language Pathologist, with a Certificate of Clinical Competence from the American Speech Language and Hearing Association. She has also earned a Board Certification in Neurofeedback from the Biofeedback Certification International Alliance (BCIA).
Erin graduated from the University of Manitoba, Canada, with a Bachelor of Arts degree in Psychology and Linguistics. She also graduated from the University of North Dakota with a Bachelor of Science degree in Communication Disorders. Once completing her undergraduate work, Erin went on to obtain her Master of Science degree in Speech Pathology from Fort Hays State University in Kansas.
Erin has had extensive experience working with children of all ages in various medical and clinical settings. This has given her a strong background in all areas of child and adolescent speech and language delays/disorders, including, neurogenic speech and language disorders, oral motor and swallowing disorders, voice disorders and apraxia. Erin also specializes in the treatment of auditory processing disorders and other learning disabilities as they relate to speech and language development. She is a national speaker, author, trainer, and mother. Her years of dedication to the field have helped both children and adults.
We offer our clinical services in Spanish, French, and English.