Neurozone Is Here To Help You
Conveniently located to serve the areas of Santa Monica, Venice, South Bay, Brentwood, Beverly Hills, Pasadena and all of Greater Los Angeles
Navigating the world of a new diagnosis or an established diagnosis in terms of treatment options can be confusing and difficult. Often, the people making the diagnosis are not the people who will be treating the problem. You will be referred out for treatment to a variety of professionals.
For some diagnoses, medications are recommended, and in many cases people are not aware of other treatment options that may be more beneficial. Fortunately you do not have to do it alone.
Focusing On Your Needs
Neurozone has developed a highly individualized, no obligation, free consultation service for our clients and their families. During this consultation you will meet with our experienced experts who can help you navigate this world and help you understand the different diagnoses and treatment approaches.
During your consultation you will have the opportunity to discuss your situation with regards to the therapies and treatments that are currently being used or being considered. This is an opportunity to share your story and discuss the challenges and roadblocks that are preventing you or your loved ones from making progress in their life.
We're Here To Help
No obligation means that our experts will take the time to listen, and discuss the many different programs and services at Neurozone without any pressure to sign up for anything. Neurozone strives to be a professional resource for whoever needs assistance in the community. We want to be a part of the solution and provide you with as many resources as possible so that you can understand what you are dealing with and how you can take charge to make things better. Our experts have a large network of professionals that they work with and if the need arises they are able to make referrals to top specialists who are willing to work as a team to help individuals attain their goals.
Speak To An Expert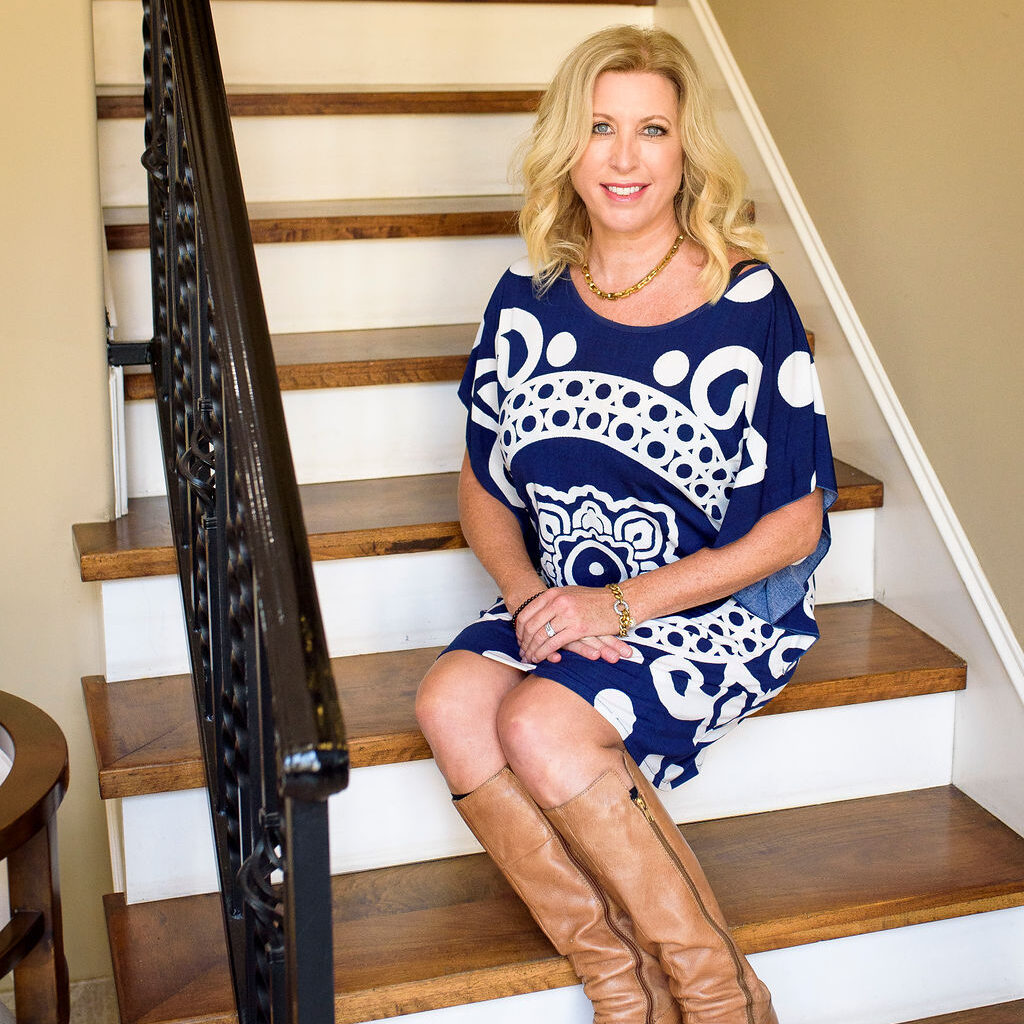 Our executive director, Erin Badour-Kayem loves meeting with clients and their families to discuss their issues. She is excellent at developing solutions to make every individual feel like there is hope and that they have options to attain their goals. Check out our short video included above of Erin Badour-Kayem as she shares more information about how the free consultation works and how it can help you and your family begin your journey to success.
Questions? Interested in our FREE consultation service? Call 310-821-3640 today to schedule an appointment or contact us here.