Optimal Performance Training
Conveniently located to serve the areas of Santa Monica, Venice, South Bay, Brentwood, Beverly Hills, Pasadena and all of Greater Los Angeles
What is Optimal Performance Training?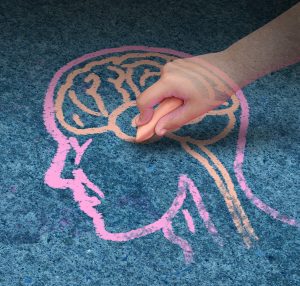 Optimal performance refers to performance improvement or mental fitness training. This type of training is considered non-therapeutic and non-medical because the goal of the treatment is to get the client into desirable mental states at specific times, as opposed to remediating brain functions secondary to a disorder or condition. Several main areas that may be addressed in this type of training are intellectual performance, athletic performance, enhancement of concentration and attention, reduction of anxiety, and improving emotional control.
One of the most important aspects of this type of training is the initial interview with the client. This interview will reveal the client's goals and their perceptions of what optimal performance means to them and what mental tasks they associate with optimal performance. This will guide the neurofeedback treatment.
In general, the goal of optimal performance training is to be able to move through tasks, whatever they may be, in a relaxed, focused, directed, composed and efficient way.
This ability, once trained, can transfer to many facets of life and results in better coping with life stressors, improved performance at school or work, improved performance in sports and overall personal improvement.
Who Can Benefit From Optimal Performance Training?
Research has demonstrated that optimal performance training can enhance performance in the following areas:
Athletics
Music
Test scores and academics
Employment
Artistic skills
Schedule A Consultation
Those who are interested in Optimal Performance Training are encouraged to meet with Erin Badour, MS. At the time of the consultation, patients will be evaluated to determine which treatment will best need their needs and help them to achieve their overall goals.
Patients who feel they can benefit from performance improvement or mental fitness training, please call (310) 821-3640 or click here to contact our office and schedule a complimentary consultation!